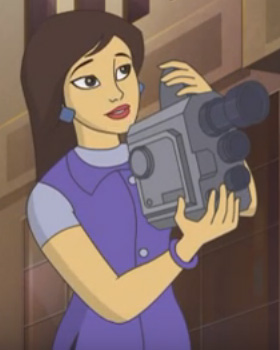 Specification:
2D animated series
26 x 22 minutes each
Age group 6 – 9 years.
SHAKTIMAAN
3D Animated series
Movie Story
Based on the popular yogic hero Shaktimaan, which ran for several years on Indian TV, this 2D animated adaptation of a live action series is for children in the 6 – 9 years age group. Accel Media has taken the series to the next level with Visual Effects technologies suitable for the global audience. A thoroughly entertaining and visually delightful presentation of the adventures of Shaktimaan (translation: powerful person) who draws power from Yogic Influences and single-handedly fights the forces of evil in various forms to restore justice. (Co-produced with Reliance BIG Animation)
'Distribution rights available for various geographies'.